HISTORICAL METHODS & THEORIES
This essay looks at two religious events in United States history--the Nativist movement during the nineteenth century and the Scopes' trial during the twentieth century--from linear or progressive and cyclical methodological frameworks.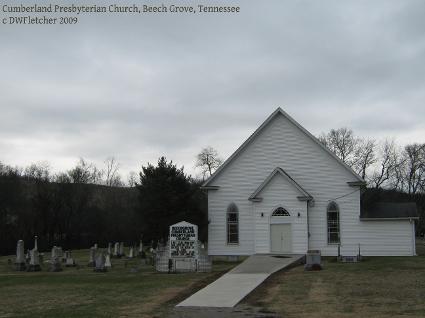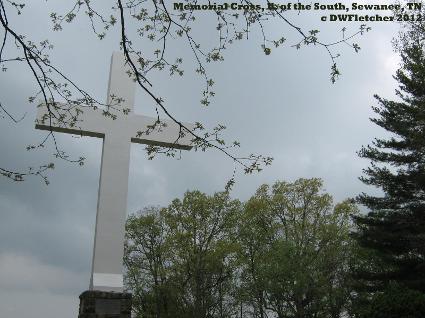 Symbols of faith, like the Memorial Cross at the University of the South in Sewanee, Tennessee (above) and the All-Seing Eye in the Stained Glass at the Fort Knox, Kentucky Chapel (right), highlight emotive and existential aspects of religious faith. The physical object, or symbol, and its concrete or material nature hold deeper, hidden meanings about the unseen realm and spiritual realities, but these meanings may be apparent only to those who adhere to the beliefs. Historical discourse, that works mainly by empirical methods and understandings, may have difficulty in elucidating such religious phenomena except by way of cataloging and describing them.
In Beech Grove, Tennessee, the Cumberland Presbyterian Church (above right) gives a good Protestant example of the classic Christian concept of faith in community from birth to death with its close proximity of sanctuary and cemetery. Immanuel Evangelical Lutheran Church at the Stuhr Museum in Grand Island, Nebraska and the ruins of Whitby Abbey in North Yorkshire, England (below left and right) convey the vertical aspect of sacred space that is common in Christian sanctuaries.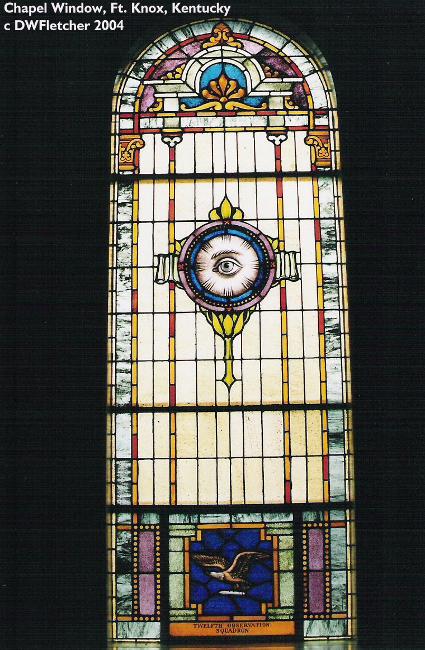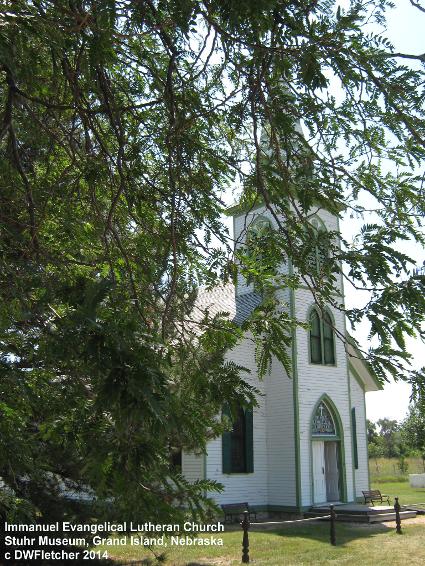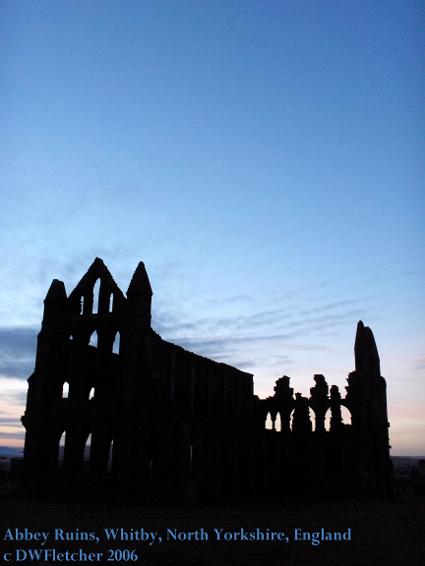 The review of Ginzburg's "The Cheese and the Worms" and the brief overview of his writings were assignments for Dr. Jim William's "The Historians Craft" course at Middle Tennessee State University, Fall 1999. Source criticism has been around for a long time in biblical studies, so I suppose I was applying methodology learned in that milieu to my history studies. My spoof on it all was the "Saga" that mingled aspects of grammar, source documentation, and historical criticism in a fun reflection.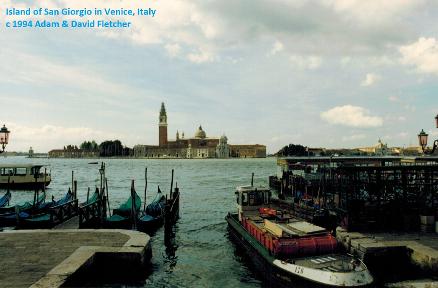 The Island of San Giorgio Maggiore in Venice, Italy has a rich history that dates back to the eighth century. Venice itself, as a commercial and strategic hub, was an important crossroads between kingdoms, religions, and peoples during the Middle Ages and changed considerably internally over the years.
"Supplementary Literature as a Tool of Analysis for the Intellectual, Political, and Cultural History of Germany from 1870 to the Present" (Fall 2005, Revised May 2017) surveys literary sources, rather than political narratives, to suggest what may or may not be gained from their use for German history since unification.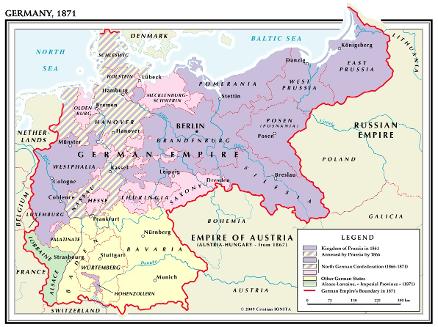 Map of Germany during Unification, 1871
Copyright Cristian Ionita 2009