"Disruptions" (January 2000) outlines various models for understanding possible threats to global security as presented by Michael T. Klare, "Redefining Security: The New Global Schisms," in Global Issues 99/00, edited by Robert M. Jackson (15th ed.; Guilford, CT: Dushkin/McGraw-Hill, 1999).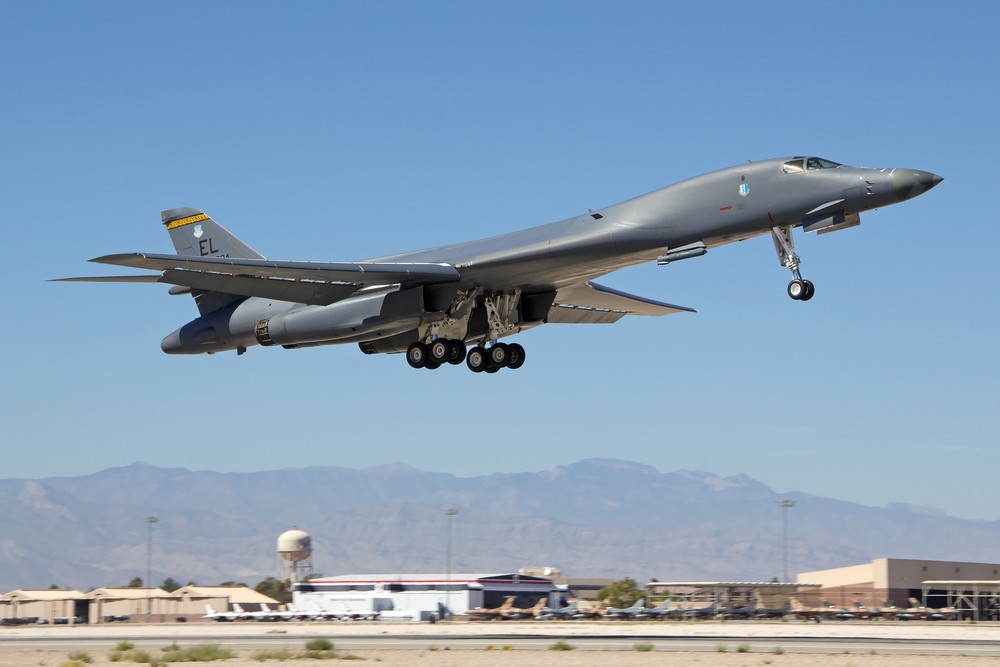 Remnant of Cold War, B-1 Bomber, 37th BW, Ellsworth AFB, SD
(Copyright Unknown)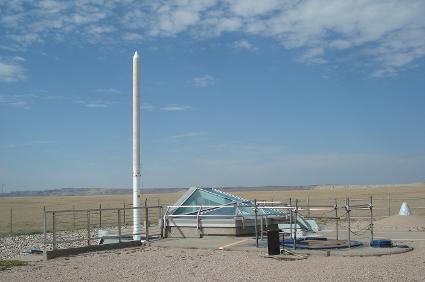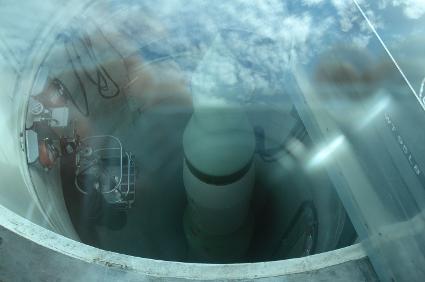 Remnant of Cold War, B-52 Bomber, 2nd BW, Barksdale AFB, LA
Courtesy of Public Affairs Office, Barksdale Air Force Base, Louisiana
The "Global Issues" outline (Spring 2000) seeks to define fundamental concepts and ideas, especially those of a religious nature, that impact the debate about environmental resources, i.e., finite versus renewable.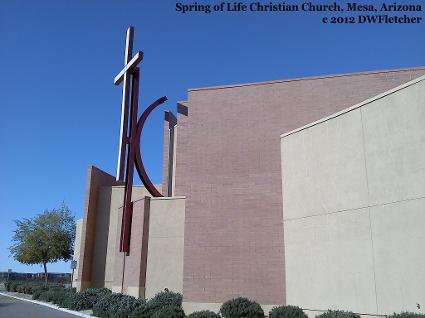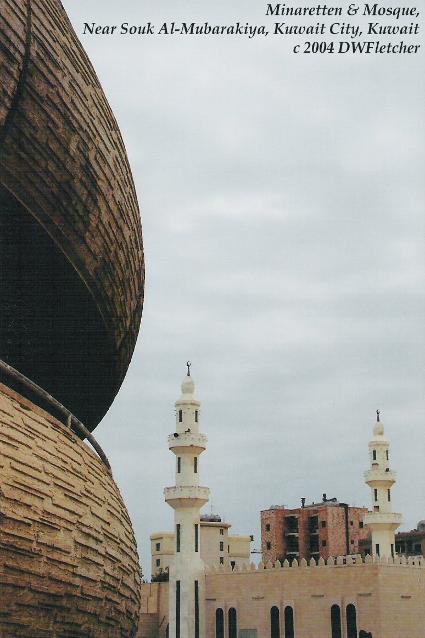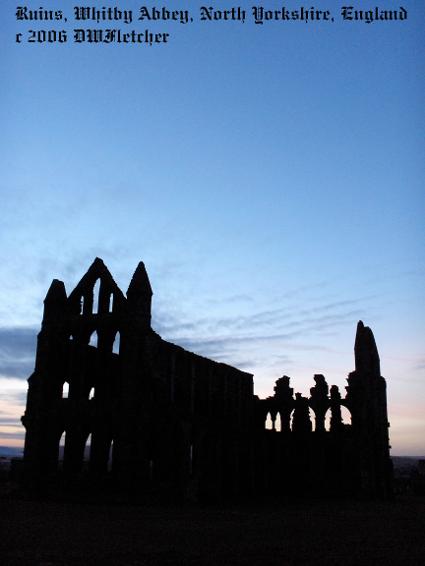 Can the World's Major Religions - Christianity, Judaism, & Islam - influence the world for Renewal & Renewability, or will they succumb to the hostile forces of Decay, Displacement, Greed, Materialism, & Progress?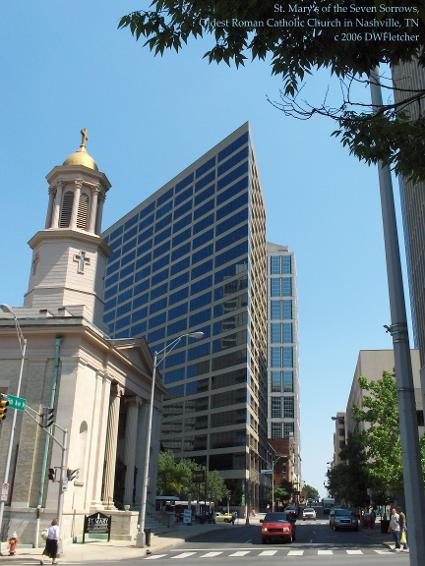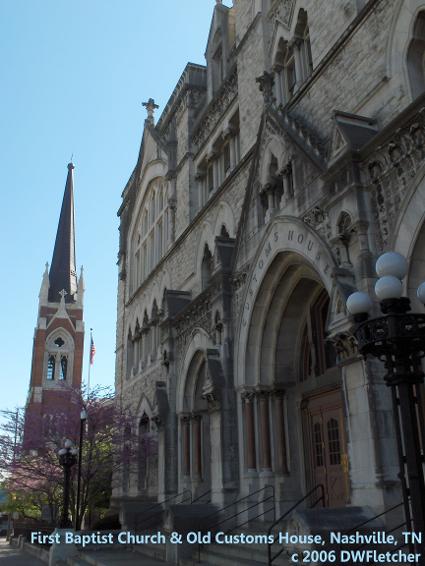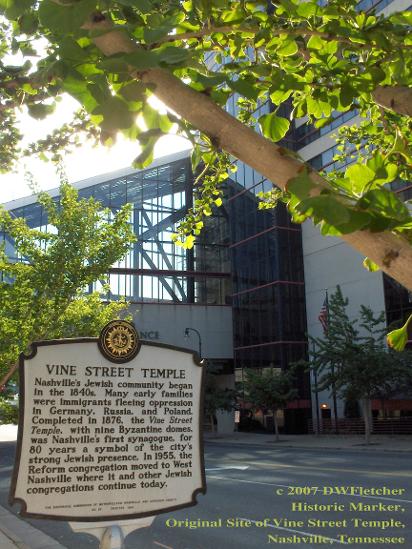 "Policing the World, An Overview" (February 2000) outlines "Actions of Aggression by the United States Around the Globe During the Last Quarter of the Twentieth Century." The photos posted illustrate another, more recent, and lengthy episode of "policing the world."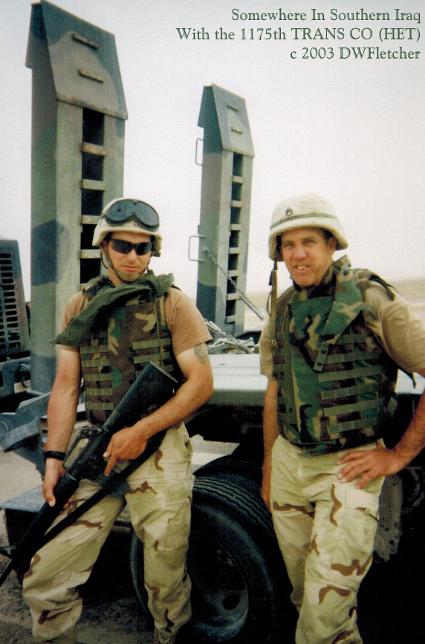 Yost and Pickett on tour with the 1175th TRANS CO (HET) in Southern Iraq