Mato Paha or "Bear Mountain" in the Black Hills of Western South Dakota is a sacred site to the Lakota and other Native Americans who believe the Creator Spirit communicates with creatures here through prayers and visions.
Welcome to my web site, an educational, non-commercial site. Here you will find a variety of materials that reflect the diversity of places I have been and subjects I have studied. Unless otherwise noted, all materials, papers, photos, and writings are protected under applicable copyright laws from re-publication in any electronic, digital, or printed format and protected from commercial use of any kind. Fair use for personal and/or educational purposes is permitted. See Title 17 of U.S. Code.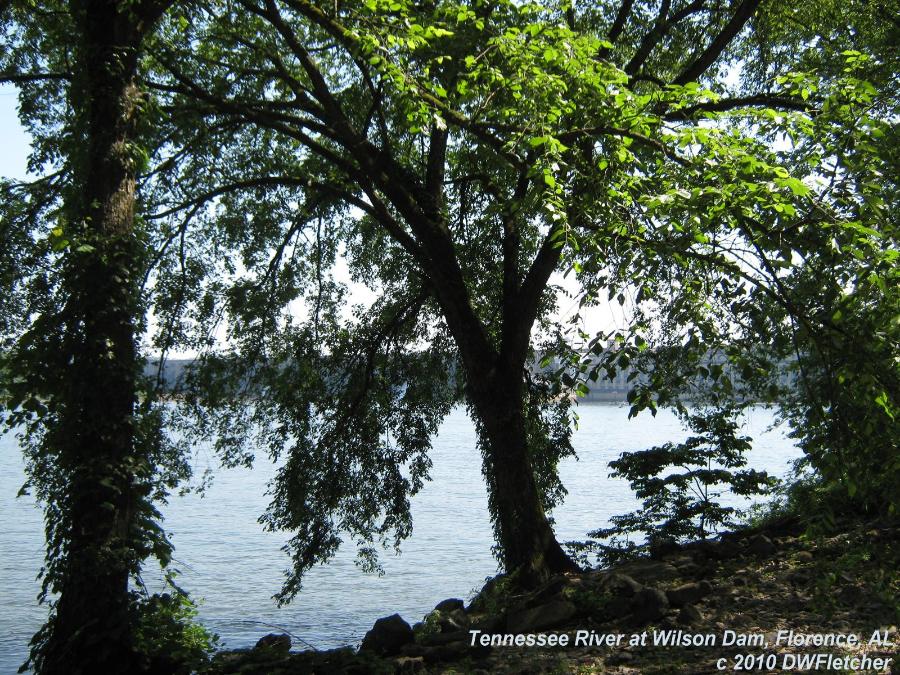 Wilson Dam construction began in 1918 and was completed by 1924. It became part of Tennessee Valley Authority in 1933. Built in neoclassical style, the dam is 137 feet high, over 4,500 feet long, and employs twenty-one generating units for hydroelectric power. Nearby Wilson Resevoir provides ecological diversity, scenic beauty, and recreational opportunity to residents and visitors in the Tennessee River Valley.