***Development Underway***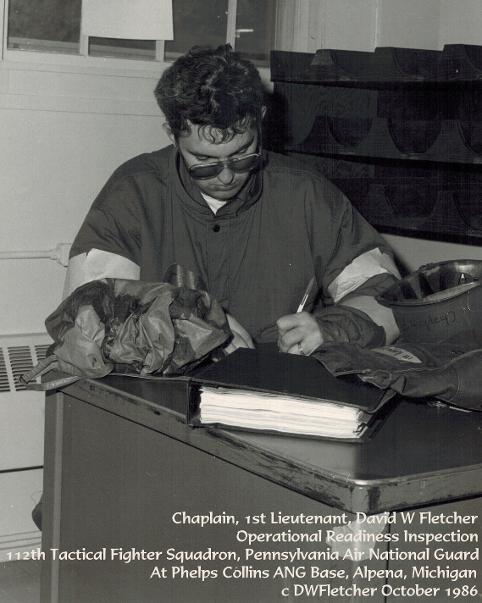 MILITANT MUSINGS
I penned "Militant Musings" while deployed with the 1175th TRANS CO (HET), Tennessee Army National Guard to Southwest Asia during 2003 and 2004. I was forced to deploy with my unit due to the U.S. Army's controversial Stop Loss provisions. This made my experience bitter and emotional. Please be sure to read the introduction that places "Militant Musings" in its appropriate context.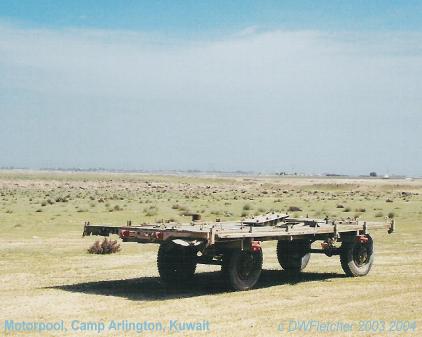 "Lonely Trailer," Camp Arlington Motorpool, Kuwait, 2003 - 2004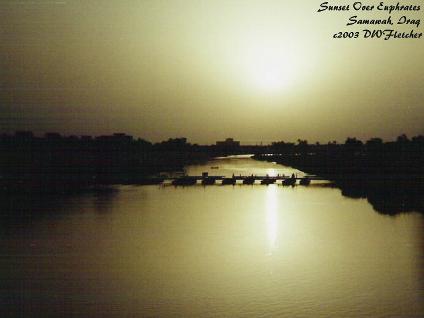 Sunset Over Euphrates River at Samawah, Iraq, Spring 2003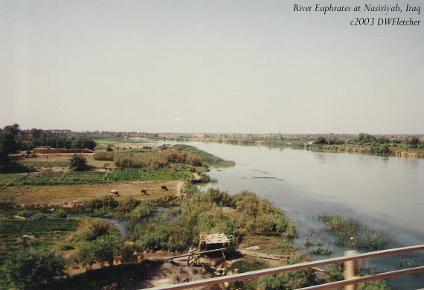 Euphrates River at Nasiriyah, Iraq, Spring 2003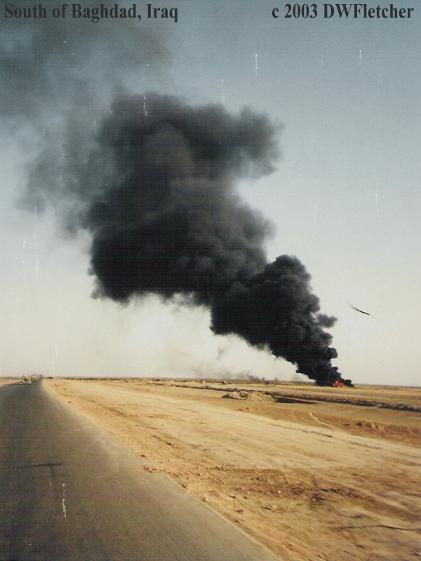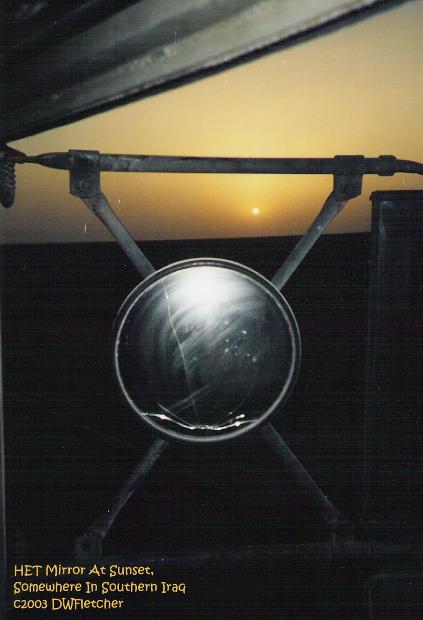 This photo was taken in the desert of southern Iraq from the window of the HET (Heavy Equipment Transport) in which I was travelling.